RISE 2022 Women's Leadership Conference (WLC) brings together women for a virtual day focused on cultivating female leaders and building community.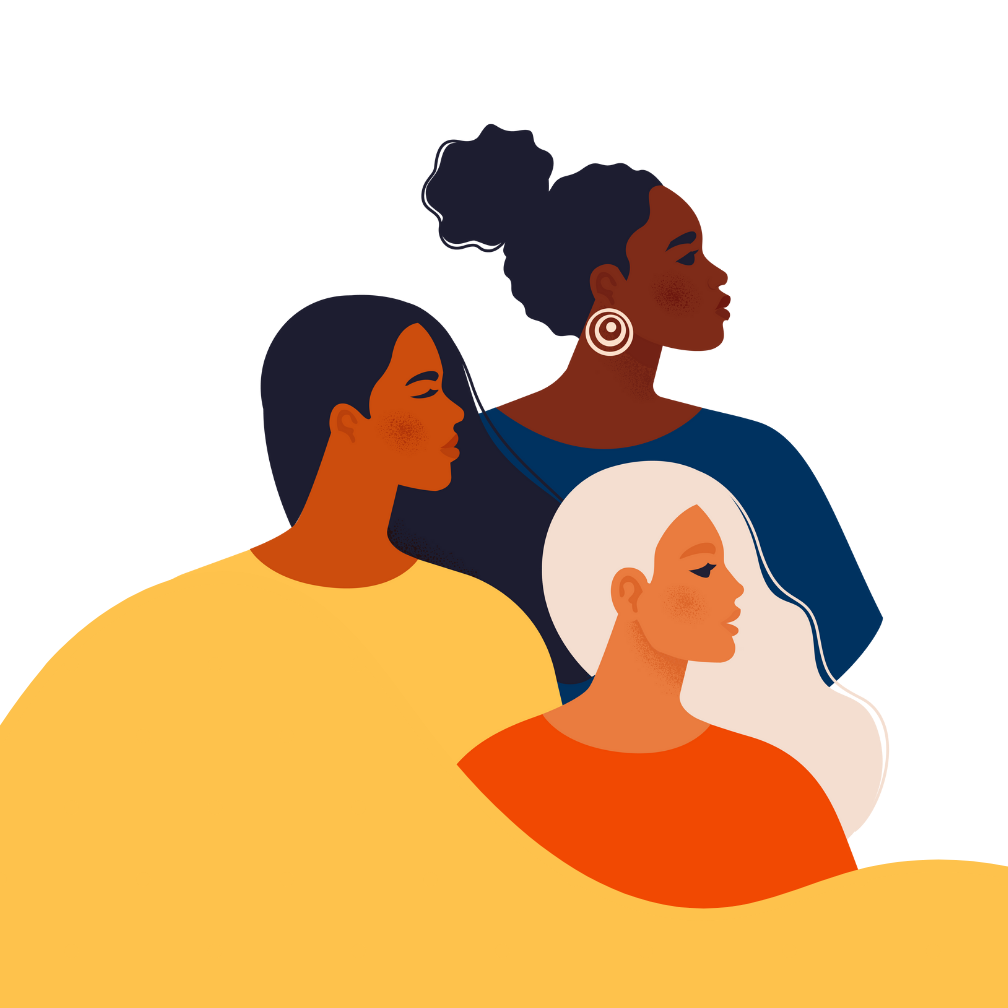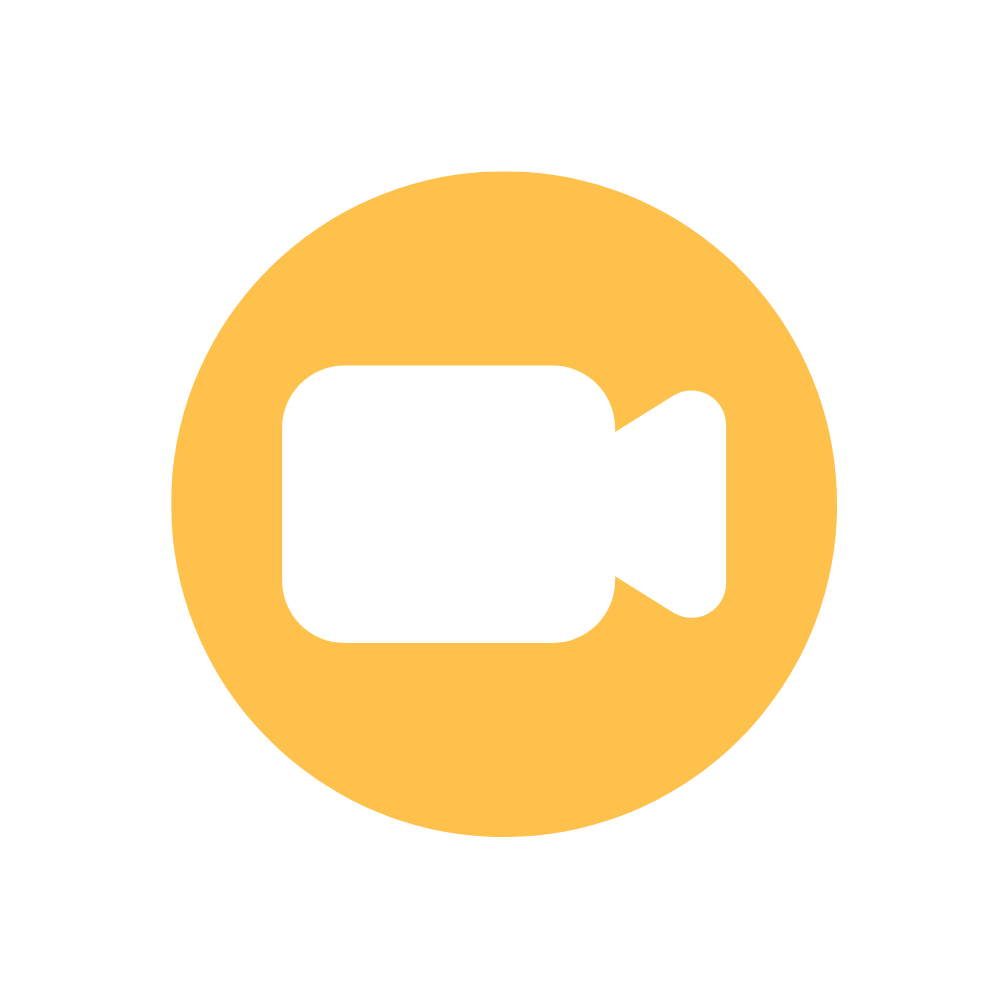 This year's theme, "RISE 2022: Building New Paths" invites our participants and sponsors to reconnect, invest, strive, and envision women leading the way for mental health & wellness, economic empowerment and women's leadership in San Mateo County. Living, as we do, at the epicenter of innovation, it is incumbent upon us to learn how we can become a catalyst for change. We have a full day planned of informative sessions with dynamic plenaries, round-table networking, an exhibit hall and short coaching sessions.
The fees charged for RISE 2022 are intended to encourage audience members to attend all conference activities. However, we do not want it to be a deterrent to those who face economic hardship; therefore, we have a limited number of waivers available to those with economic hardships or those who are undergraduate or graduate students.
Early Bird Registration ($25)
Registration opens on December 20, 2021 on Eventbrite. 
Standard Registration ($40)
Registration opens on March 1, 2022 on Eventbrite.
The *Women's Leadership Conference is a virtual day-long event where people share their lived experiences on leadership, economic empowerment, and mental health & wellness in our county. These people are invested in creating change in the workplace, government, businesses, community groups and other sectors of society to empower and develop more female leaders in San Mateo County.
*"Women and girls" refers to gender expansive adults and youth (cis, trans, non-binary, gender non-conforming, and gender queer). This event is for anyone who is comfortable in a space that centres the experiences of women.
Create change for women in organizational culture, policy, compensation, and government representation.
Bring a timetable for gender equality forward
Empower and explore leadership styles and action-planning
Provide an inclusive environment where women and others from all backgrounds can share their challenges and strengths.
Participants must have access to the internet via a desktop web browser or a smartphone. You are agreeing to create an account on the conference platform, Whova, in order to gain access to the agenda, sessions, plenaries, and other conference participants. The organizer agrees to email all participants a link to the conference platform with instructions to create an account.
Questions? Please email tbeat@smcgov.org or call (650) 363-4467.
Exhibit Hall & Sponsor Opportunities ​
We are excited to announce new opportunities for organizations to connect to our audience. We continue to offer Sponsorship opportunities to fit different budgets and we now have an Exhibit Hall for you to engage directly with participants. We are currently building our Exhibitor and Sponsor packages and expect to have them available in early January. If  you have any questions regarding sponsoring, donations, or sponsoring conference elements such as the Networking Sessions or the Exhibit Hall, please contact Tanya Beat at (650) 363-4467 or 
tbeat@smcgov.org